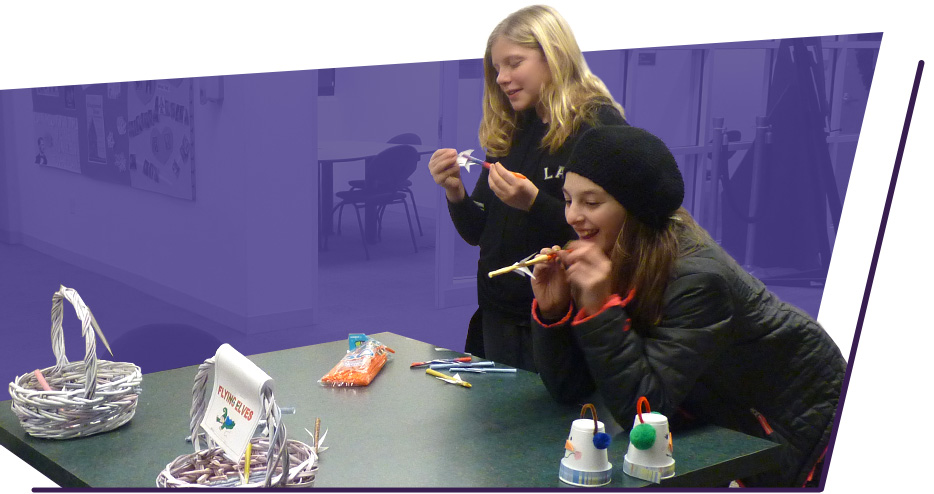 Need a place to chill, enjoy cool activities, make new friends, and borrow amazing stuff FREE? It's all here for you. Use our apps to stream music, movies, TV shows, and more FREE – or borrow them in-person. Take home some video games to try out. Check out our books handpicked for you. Need help with homework or a school project? Talk to our friendly staff. Whether arts and crafts are your jam, video games, building stuff, or just hanging out, you can find it here.
Featured Events & Resources
September is Library Card Sign-Up Month! You're missing out, if you don't have one. It's one of the best investments you'll ever make.
Item 1 of 2
Upcoming Events for Teens
Sep 27th | 3:00pm - 4:00pm

Sep 28th | 7:30pm - 8:30pm

Kent State University at Stark Conference Center

Oct 2nd | 5:30pm - 6:30pm

Oct 2nd | 5:30pm - 7:45pm
Staff Picks for Young Adults Sign Up for our eNewsletter
Stay up-to-date with all library news and events by signing up for our eNewsletter.