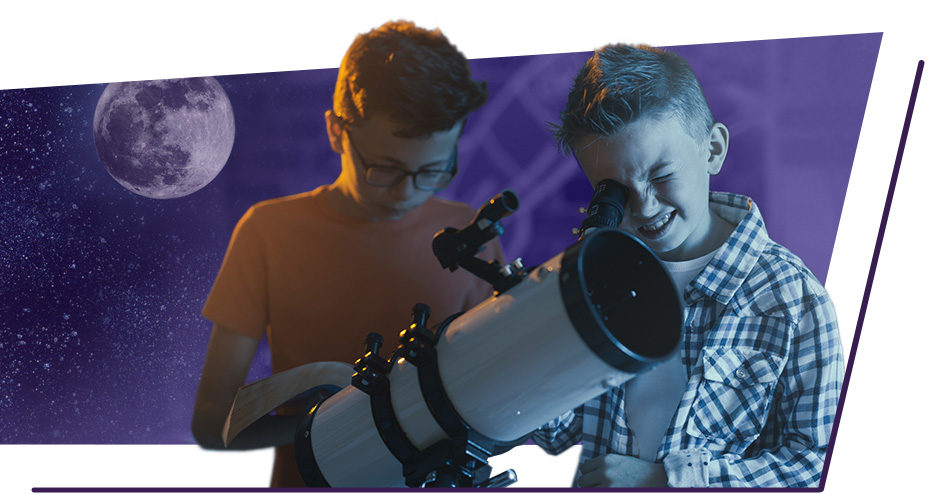 Oh boy – the things you can borrow that you never imagined! Our Library of Things is filled with all kinds of useful stuff to make your life easier and safer, save you money, and increase the fun quotient.
Check the air quality at home. Find out why that dashboard light is winking at you. Play new and classic video games. Peer into a telescope at the heavens. Borrow what you need to get online AND use a Chromebook from home. Discover fun ways for older adults to get fit with wellness kits. You can do this and more in our growing Library of Things. You owe it to yourself, your family, and your bank account to CHECK IT OUT. Sign Up for our eNewsletter
Stay up-to-date with all library news and events by signing up for our eNewsletter.