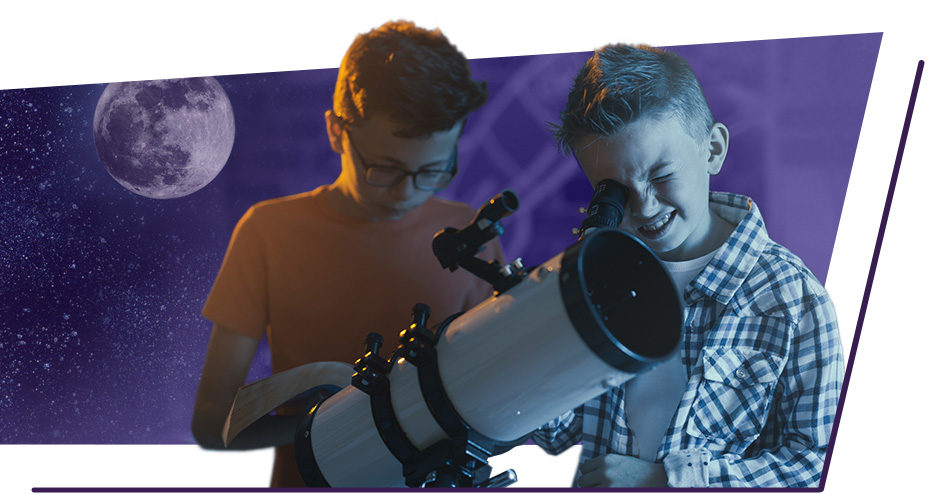 You'd never guess what you can borrow NOW! A LOT will surprise and delight you in our Library Of Things. Fun, useful, unexpected items that go way beyond books!
Take your game night outside where everyone can gather round and enjoy gigantic fun. Want to strum a new tune? Check out one of the easiest instruments to learn!
Need to help your struggling teen driver? We have what it takes so they can practice all the right moves.
Surprised enough yet? You can also borrow what you need to learn if your air is safe to breathe, turn the side of your house into a movie theatre, and diagnose that blinking dashboard light in your car. When you have a need, see if we can help you perform the deed. It feels great to borrow instead of buy with the best plastic around – your Library card! Scroll down for more!
Borrow a WiFi Hotspot
Get instant, high-speed internet access FREE from almost anywhere you can get a cell signal with a device that fits in your pocket!
Protect Your Family with a Radon Detector
Protect your family from an invisible, odorless killer. Exposure to high levels of radon greatly increases the risk of lung cancer. Sign Up for our eNewsletter
Stay up-to-date with all library news and events by signing up for our eNewsletter.