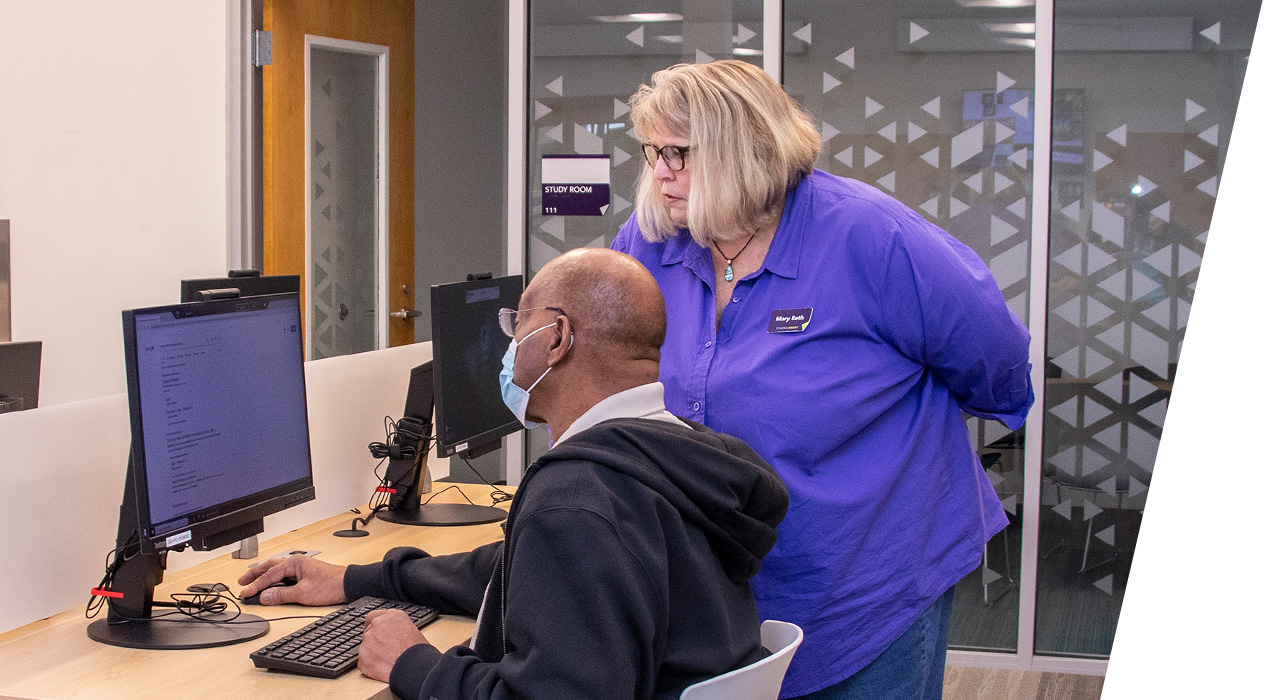 Billable hours from an attorney can add up quickly. Why not cut expenses by checking the Library's FREE Legal Forms online to see if there is paperwork you can do yourself?
From writing a will to preparing a bill of sale for your old car, there are many forms you can easily find and customize to suit your needs. These are the same forms used by attorneys and law firms. You can even access sample letters, find answers to common legal questions, and find lists of attorneys you can contact if you need more help.
Learn About Our Notary Services
Don't waste time looking for a notary. The Library has notaries to help you certify documents - FREE. Call ahead to ensure availability.
Find Other Job & Career Resources
Want a new career, promotion, or to develop skills? Use our online courses, resources, and more to get that dream off the ground!
Legal Form-Related Materials Sign Up for our eNewsletter
Stay up-to-date with all library news and events by signing up for our eNewsletter.