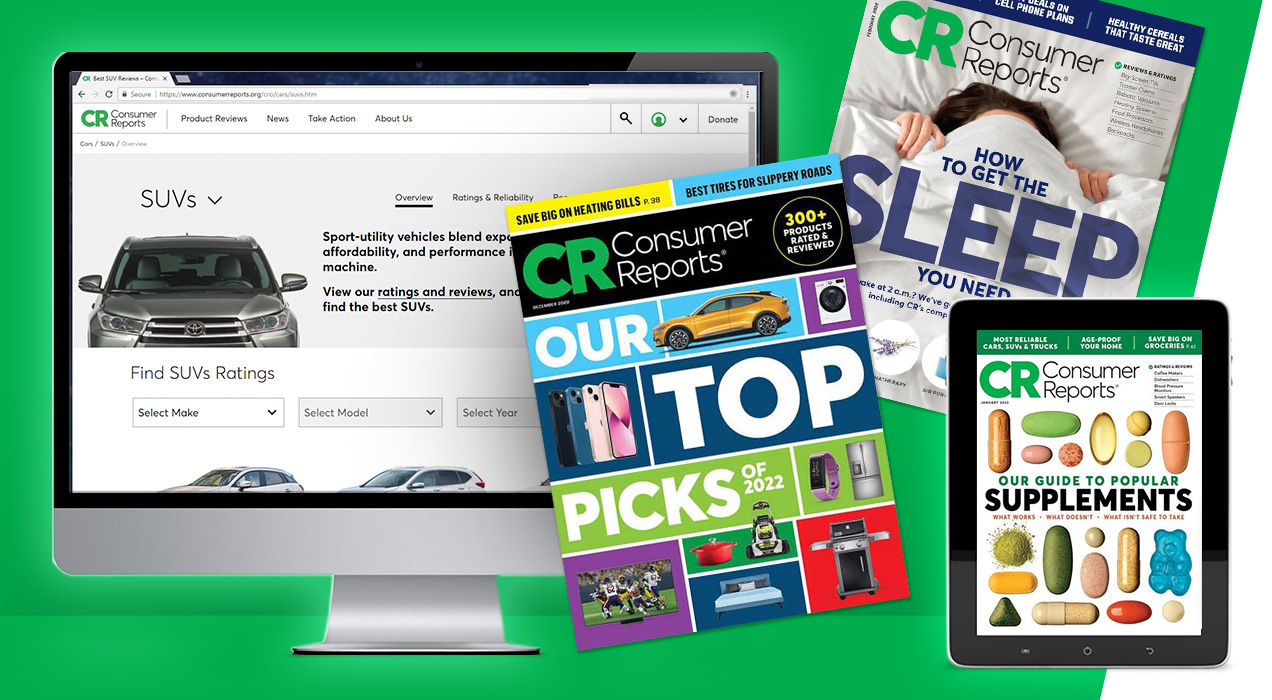 Picture this. You're in a store with a slew of vacuum cleaners. Which do you choose? Is it worth it to get that extra attachment? Does that small one have enough suction to pick up Fido's fur? Are the claims on the box trustworthy?
Save your time pondering, as well as your money, accessing "Consumer Reports" FREE online or in-person at the Library. Read independent product evaluations and test results. Make the best choice to fit your needs and budget. More than 8,000 expert reviews make this one of the smartest stops you can make on your buying journey.
View More Online Resources
Learn to create a website or paint, find a term paper topic, decide which toaster to buy… Our online resources help you in so many ways!

Sign Up for our eNewsletter
Stay up-to-date with all library news and events by signing up for our eNewsletter.