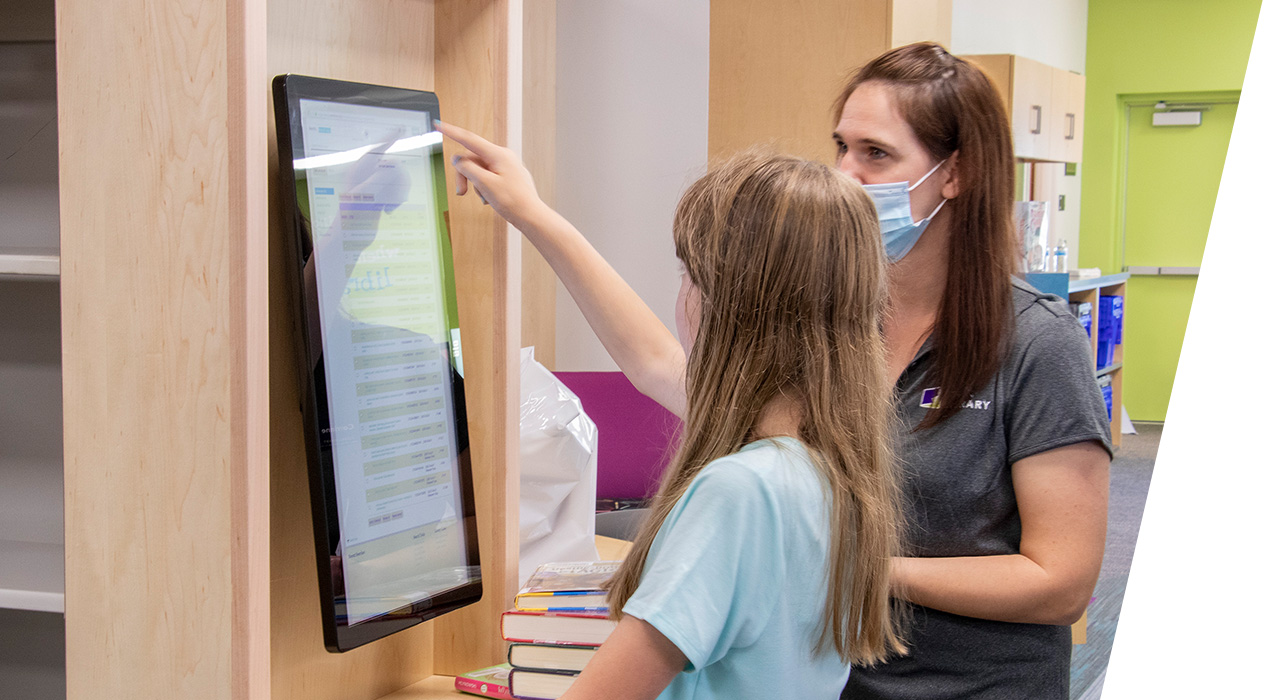 There's nothing more frustrating for a student than being stuck on a homework assignment with nowhere to turn for help, watching the hands on the clock slowly move. Google only goes so far – and it is not geared toward the practical help a student needs to help them learn or research a subject, based on their age and grade level. Find relief with Homework Help's links to easy-to-use information on thousands of subjects, separated into elementary, middle, and high school. There is even a category for teachers. We've got you covered for language arts, math, science, foreign languages, and so much more. There is even a points of view reference center for high school students to understand controversial subjects and develop critical thinking skills. There is no better place for support to ease the homework pressure and bring some calm to your kids!
Find help to prepare for the ACT or a US citizenship exam; improve your resume, job skills, and much more. Easy to use and track progress.
Confidently learn foreign languages with FREE online lessons that intuitively adapt to your needs. Over 70 languages are offered!
Does your latest research assignment have you sweating? You'll get through it in no time with the help of World Book Advanced.
No related upcoming events.
Parents – your kids can find answers safely online using this tool! Ideal for school projects across a broad range of subjects.
Find easy-to-understand answers to research questions, with lots of images, games, and activities! Geared to younger kids.
Get instant, high-speed internet access FREE from almost anywhere you can get a cell signal with a device that fits in your pocket!
Test Preparation Materials

Sign Up for our eNewsletter
Stay up-to-date with all library news and events by signing up for our eNewsletter.