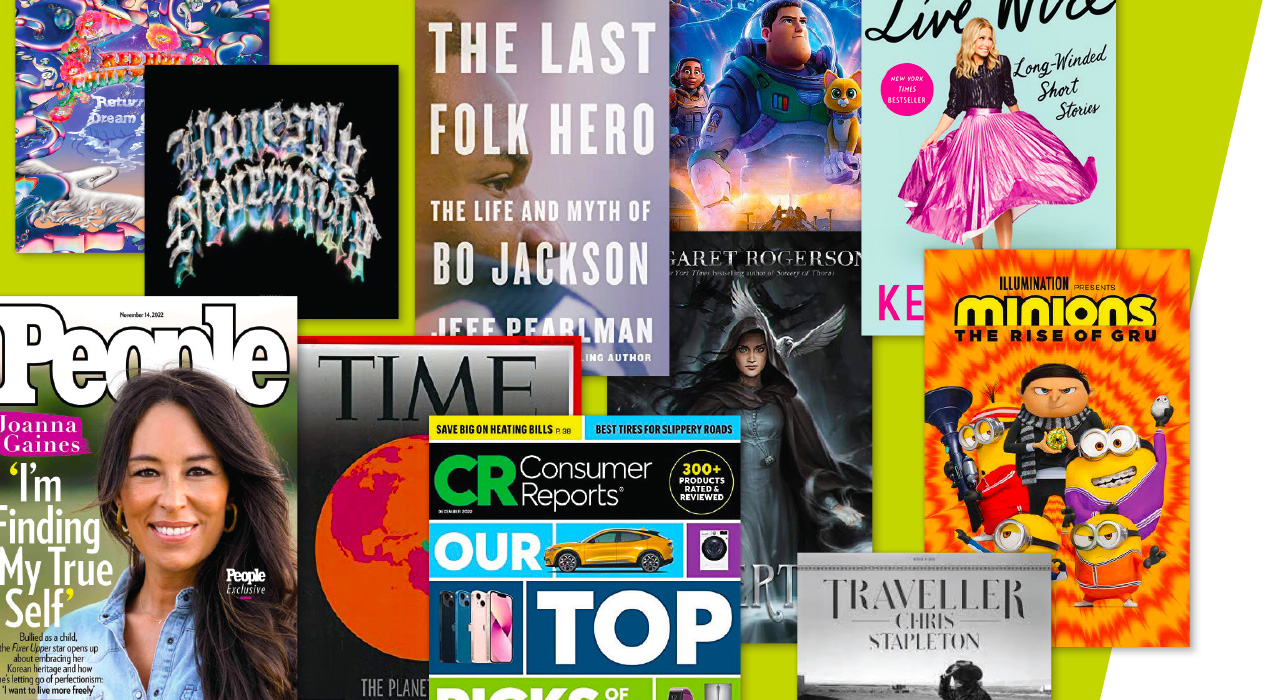 Put your feet up, relax, and enjoy movies, TV shows, eBooks, eMagazines, and more from the Library without ever leaving your home! With your Library card, you can access it all FREE, using our apps – hoopla, Kanopy, Libby, and Flipster. It's simple to set them up to stream and download to a device at home or anywhere else with an Internet connection. You will be amazed at what you can enjoy. No need to even plan a trip to return anything to the Library. Welcome to the wonderful world of having your cake and eating it too, without spending a penny!
NOTE: The content of Stark Library's digital offerings is not restricted by age and can be accessed by anyone with a Stark Library card. Sign Up for our eNewsletter
Stay up-to-date with all library news and events by signing up for our eNewsletter.