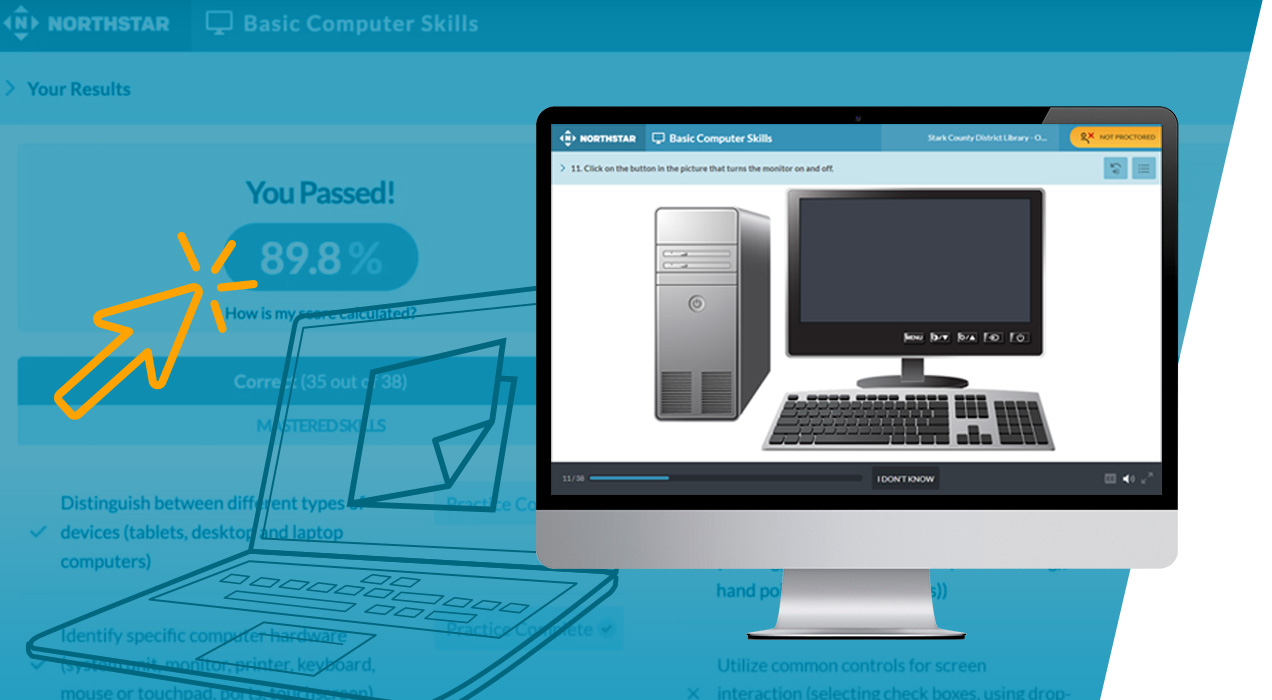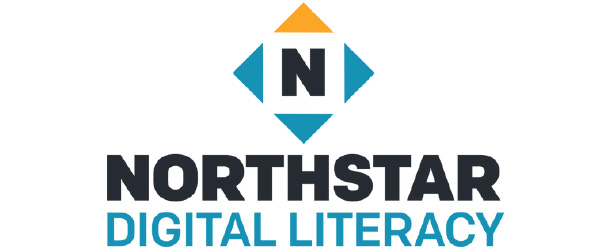 It's okay if your computer knowledge stalled out with dot matrix printers and floppy disks. Technology moves so fast these days that it's hard to keep up. That's why we offer FREE Northstar Digital Literacy training and testing. Take one of their easy-to-follow courses and keep pace in an increasingly digital world.
They'll use a proven curriculum to improve your familiarity with common software packages such as PowerPoint and Excel, teach you to track your digital footprint, and guide you until you're comfortable with independent internet research. After completing a course and earning a certificate, you'll feel great about your technology skills!
Learn About Technology at Computer Source
Access peer-reviewed technology journals dating back to 1965! Research anything from early transistors to cutting-edge AI. Sign Up for our eNewsletter
Stay up-to-date with all library news and events by signing up for our eNewsletter.